Support young (and not so young) missionaries embarking on short-term mission projects as they step out in faith.
A short-term trip often leads to a long-term commitment. And even when it doesn't, the experience of a cross-cultural ministry trip can be life-changing, and the person concerned can become a catalyst for mission in their church and community.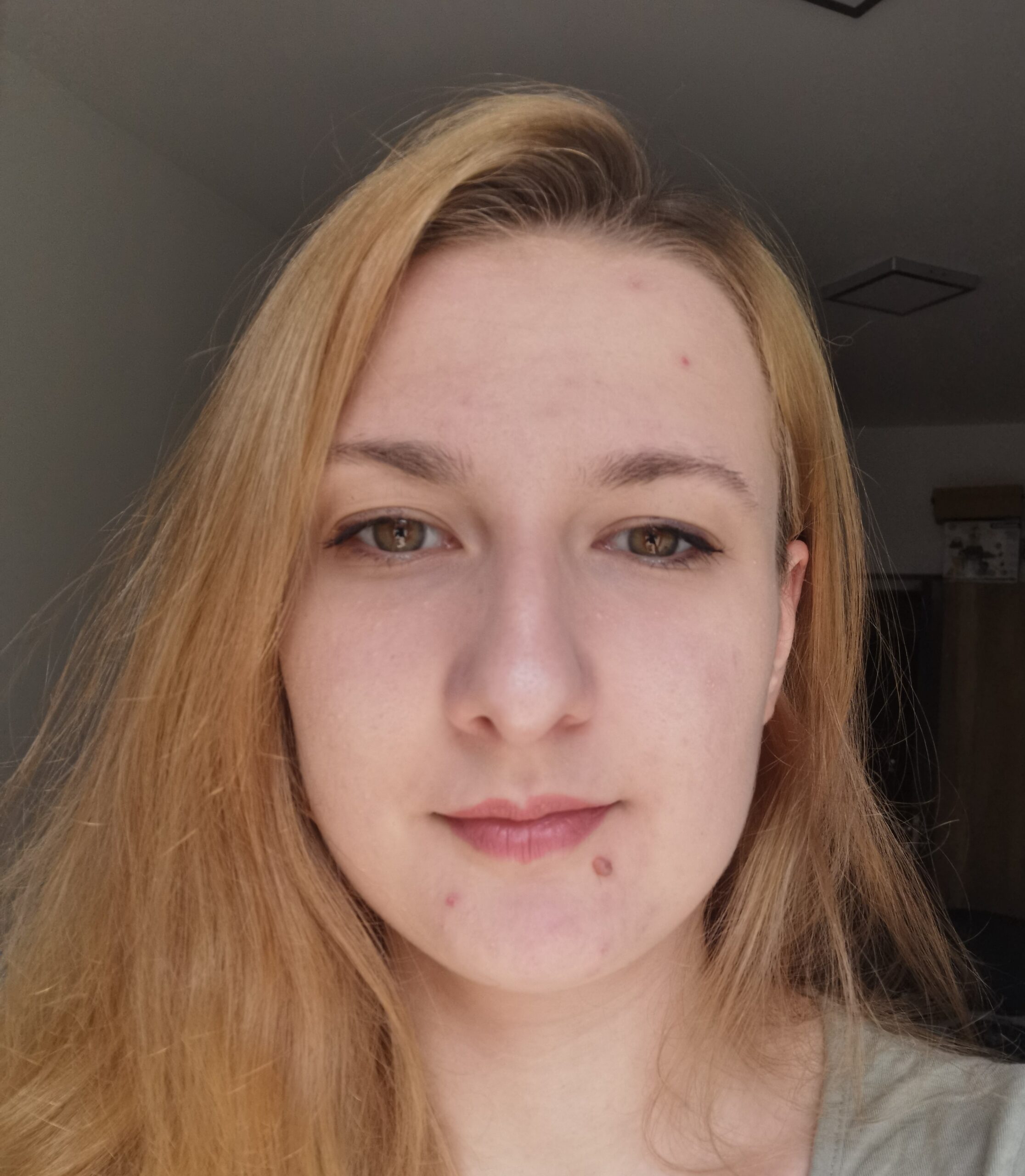 Oana, a software engineer from Romania feels a strong call to Japan, and has been on this path since she was in seventh grade when she was given a picture book with Japanese writing.