Support young (and not so young) missionaries embarking on short-term mission projects as they step out in faith.
A short-term trip often leads to a long-term commitment. And even when it doesn't, the experience of a cross-cultural ministry trip can be life-changing, and the person concerned can become a catalyst for mission in their church and community.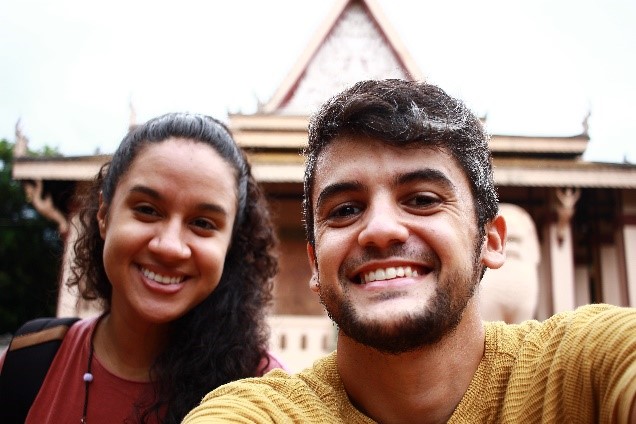 A young Brazilian couple in their 20s, Danilo has a degree in marketing and Thaís in dance. They hail from the northeast of Brazil and have already served one year in Cambodia with another Christian organization. While there, they met other Brazilians with OMF and realised they would love to be members of a mission agency that gives good member care and proper language training, as well as ministry direction. So they started their application to OMF while still in Cambodia!